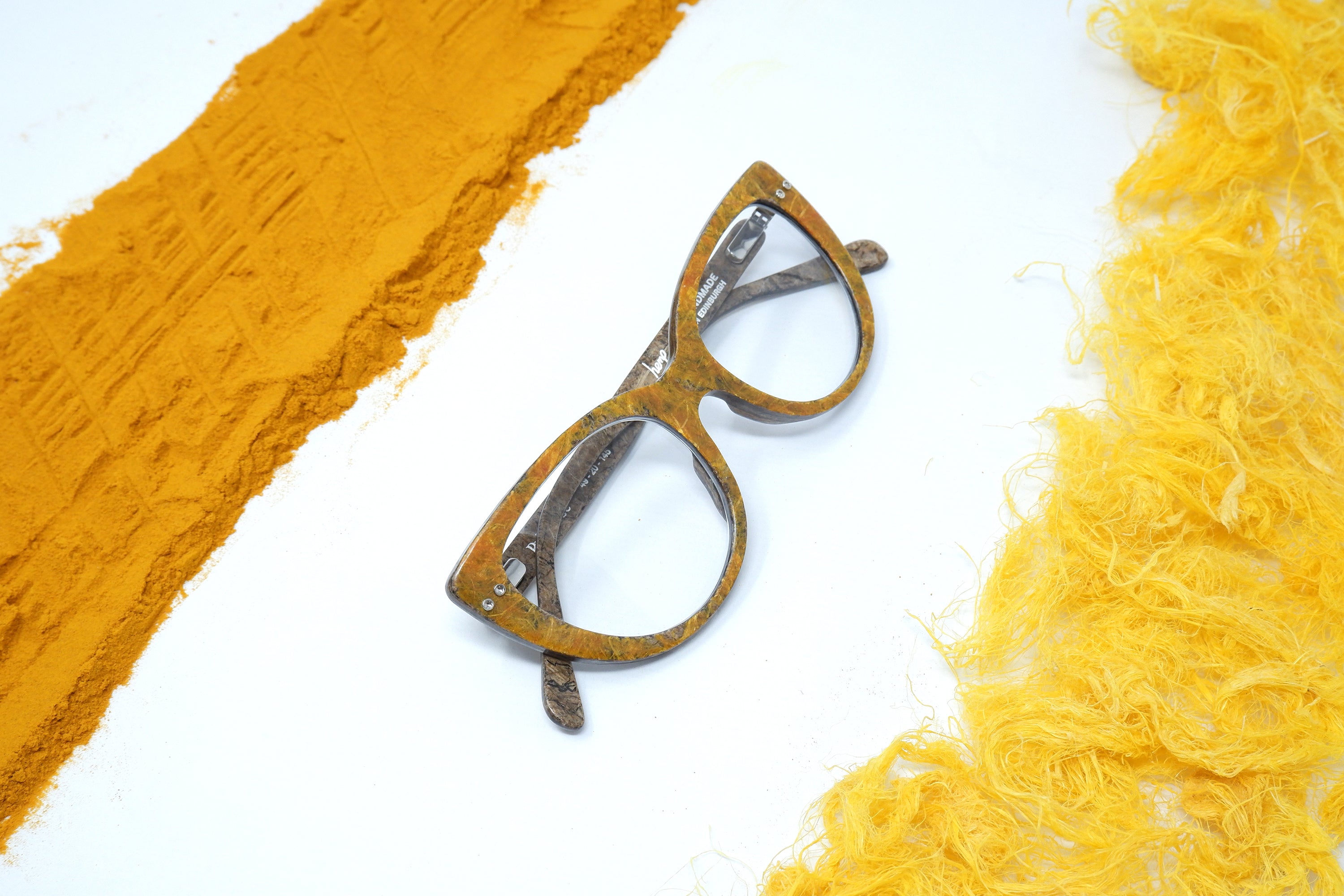 How it's made: The Turmeric frame
Meet Primrose, the first in our new limited edition range of eyewear frames made with a very unexpected ingredient: Turmeric.
We've long been pioneers of using organic hemp fibre in all of our products, but recently we've been experimenting with new natural dyes and pigments to add into our unique material mix. As a result, we discovered the bold and bright colour we could achieve using Turmeric, an ancient spice. We are passionate about eliminating plastic from our process, so this new optical style pushes the boundaries of sustainable design by getting back to nature. 
Primrose is a 1950s-inspired cat-eye shape that perfectly compliments the vibrant orange shade, but we can't wait to infuse more frames with Turmeric too. Since launching, the most frequently asked question we get is how exactly you get a powdered spice into a pair of glasses. Scroll on for a little insight into how it's made.


 
The hemp we use is grown in Europe and takes about 90 days to grow in full. Before the manufacturing process begins, the plant needs to be harvested and processed. Hemp consists of the inner crop, called the 'hurd', which is more like bark and used for construction, as seen in hempcrete. Then, we have the hemp seeds, which can be used for cosmetics, oils and biofuel. Finally, the versatile 'bast fibres' of the plant are used in our eyewear and in products like paper and textiles. 


To extract what we need, hemp must go through a process of 'retting', which is when the crop is allowed to naturally rot, taking about 4-6 weeks. This helps the separation of the fibre from the hurd, which is done through a 'breaking' process. Here, we use a traditional technique to crush the stalks by hand, and further refine the fibres using a wire brush.
 
It's at this point we add the Turmeric, but other natural pigments such as blueberry and beetroot can also be used to create a number of different colour combinations with the same process. Once the fibre has been dyed, with each batch resulting in a completely unique colour spectrum, we transform the hemp into a solid material before handcrafting each eyewear frame. The entire process is 100% vegan, including finishing with a waterproof coating.
Explore our full seven-step manufacturing process here, and watch the video below for a demonstration of how we turn hemp fibre into finished eyewear frames in our Edinburgh studio.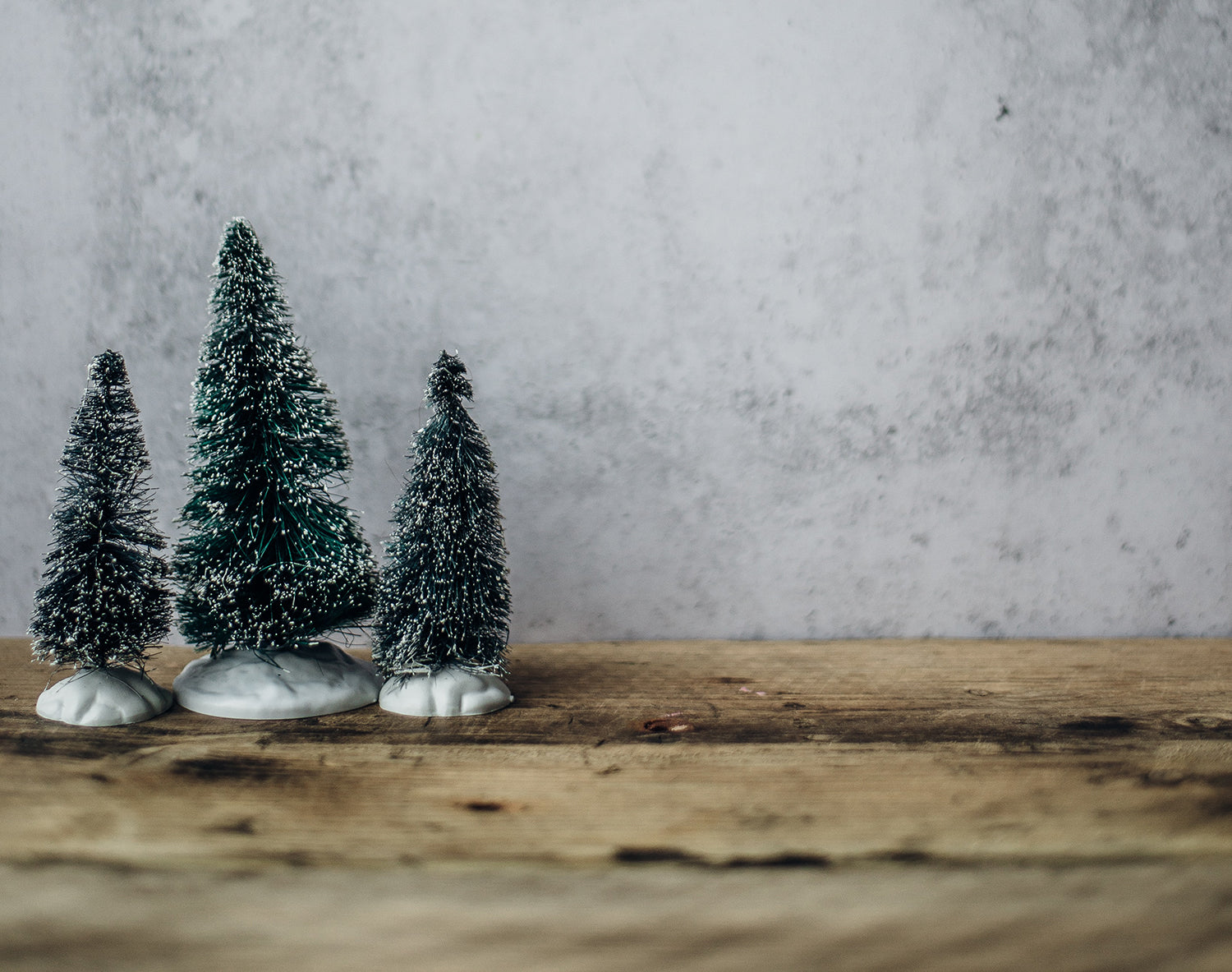 The Sustainable Christmas Handbook
The festive season is well and truly upon us, and traditionally, Christmas can be a time of overconsumption, excess and waste. In 2020, we've all learned to slow down, stay home and reconnect ...
Read more
How to Protect Your Eyes from Blue Light
If you're going to set one simple, achievable resolution in 2021, make it to take care of your optical health! Most of us have been spending a lot more time on screens than usual recently, and thi...
Read more