Bespoke
You build it, we make it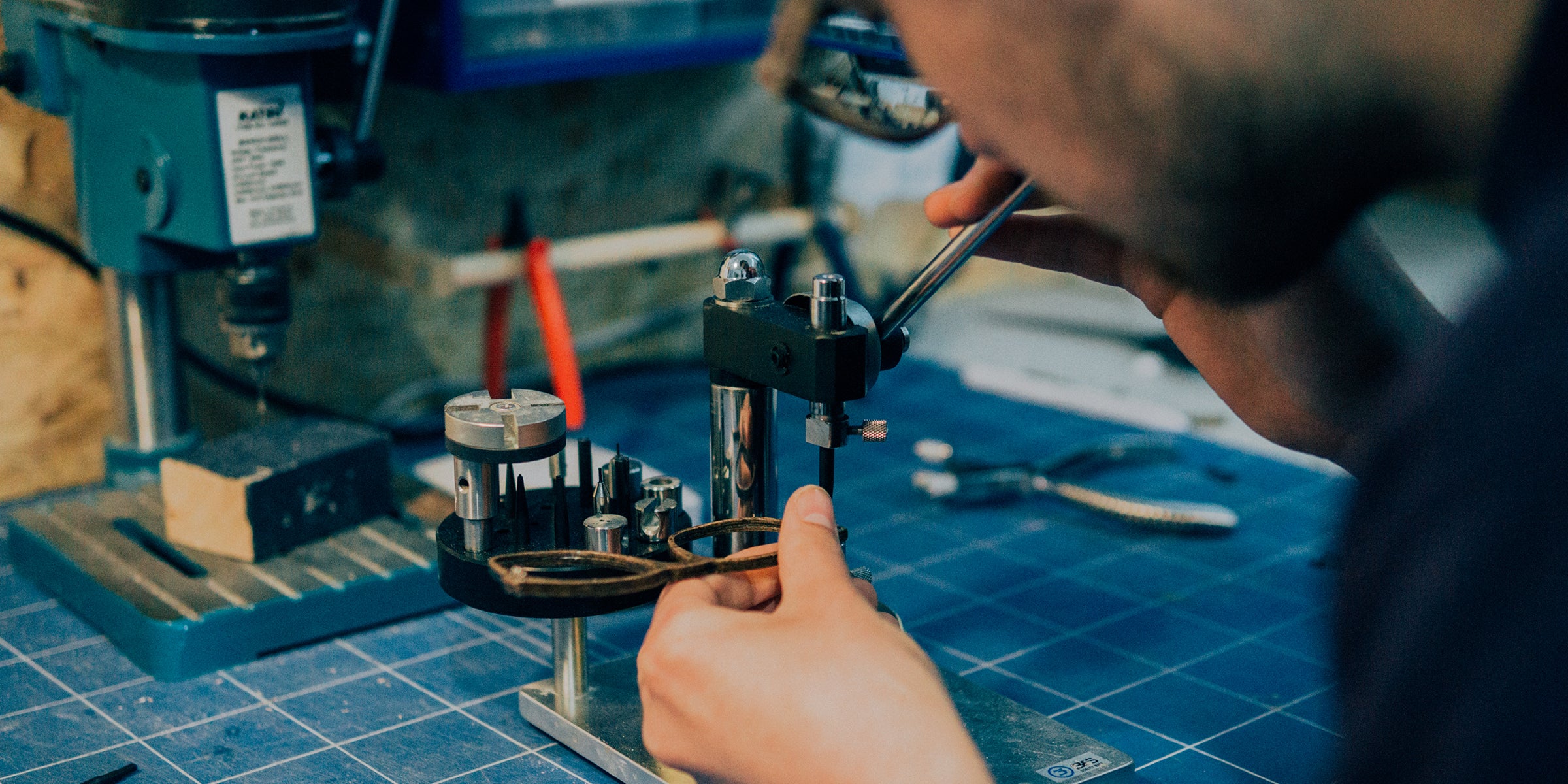 Bespoke Plus
You dream it. We create it.
Unique
This is the world's first hemp fibre eyewear. That's already pretty special, but now with our Bespoke service you can take unique to a whole new level.
create my eyewear
Handcrafted
Every hemp frame is made ethically by our skilled, happy artisans, from our workshop based in Edinburgh, Scotland.
Our process has been developed over many years, and we guarantee quality with every frame.
Made from hemp
Creating sustainable products using hemp is our mission.
We make our glasses from hemp for 3 reasons: it's strong, it's beautiful, and it's one of the highest carbon sequestrating plants on earth.
Competitive
We strive to offer a sustainable eyewear option that doesn't break the bank. We are especially excited to offer our new bespoke services that are the best value you will find on the market.
It's our long-developed process that enables us to develop frames quickly without sacrificing quality.
Sustainable
Our process creates very little waste. We keep all our offcuts and use them for other projects such as jewellery, business cards and clothing tags.
Some are even taken by other locals to make crafts with so as not to waste any of this excellent material.
ECO - UNIQUE - HANDMADE
Create your dream eyewear using our bespoke service. Every hemp frame is hancrafted by us and made to fit you perfectly.