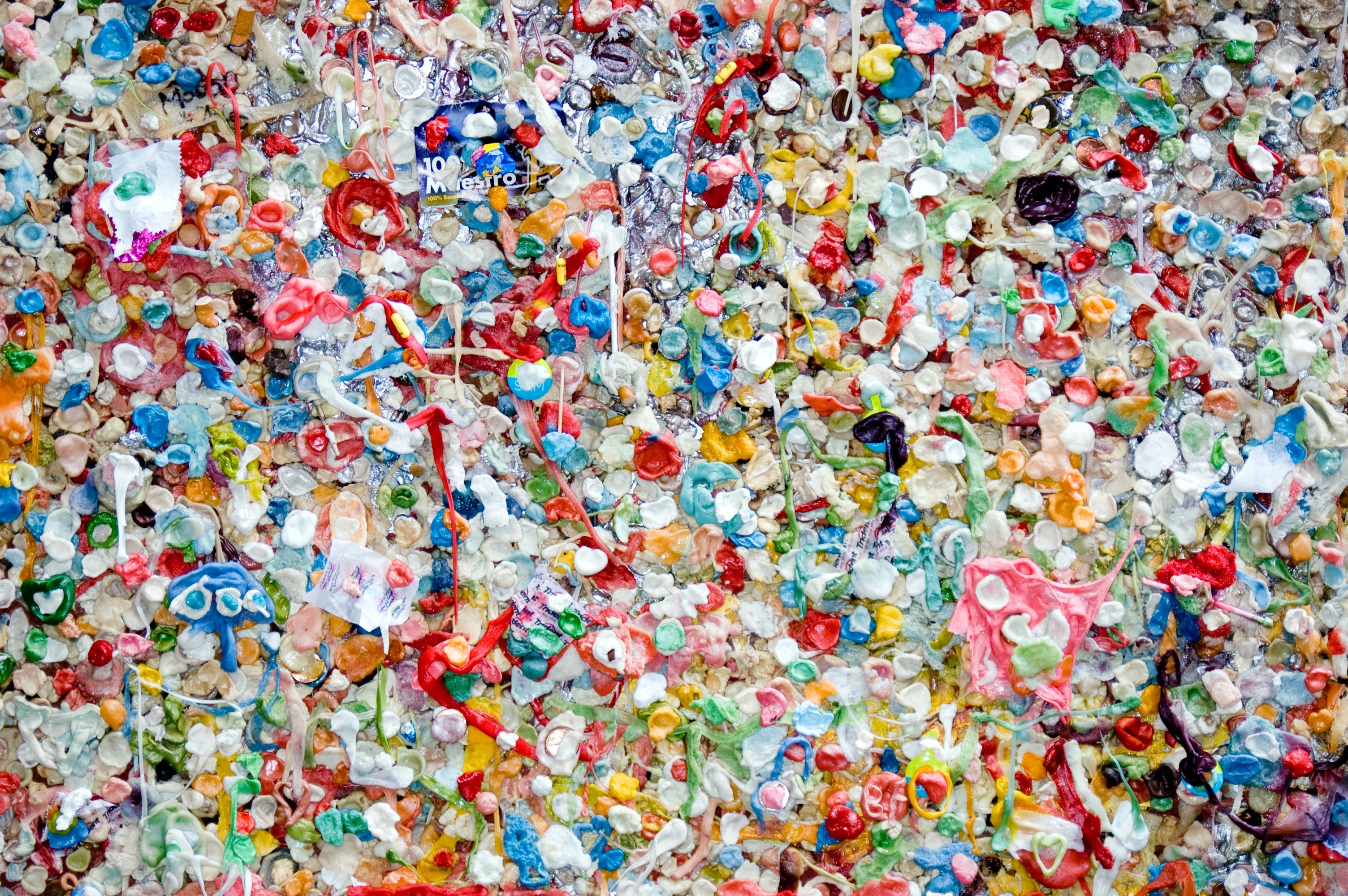 Plastic Free July: Changing the way you sea.
Plastic Free July® is a global movement that helps millions of people be part of the solution to plastic pollution- seeking to create cleaner streets, oceans, and communities through the reduction in single-use plastics. It has inspired an estimated 326 million participants in 177 countries by focusing on the idea that small change will collectively make a massive difference to our communities.[1]
And at Hemp Eyewear and MVMNT we strongly align with the ideas and principles behind the Plastic Free July movement. July is also a very important month to us, with World Nature Conservation Day on Wednesday the 28th. When asked about the motivation behind the creation of Hemp Eyewear seven years ago, founder Sam Whitten explained;

"After learning about the massive impacts the Great Pacific Garbage Patch has had on wildlife, I was inspired to find long term sustainable solutions for my final project at university. I felt that as a product designer I had a duty to this planet and its environment. I then founded the company after graduation, pursuing the mission to bring hemp in various forms to the public, showcasing the super crop and raising awareness of its many benefits. I have been exploring and experimenting with new ways in which our products can keep pushing creative boundaries in sustainable design and natural materials. When it comes to our products, every new project is an opportunity to take further steps to being 100% sustainable."
When it comes to products in the optics community, there is an expediential level of plastic waste and pollution. For example, Bausch & Lomb has said that making one pair of soft contact lenses produces approximately 0.29 pounds of carbon dioxide equivalent, and Vision-Ease has estimated that making a pair of eyeglass lenses produces 10.5 pounds of CO2-equivalent.[2]

This is why over the years Hemp Eyewear has continued to refine their methods for processing hemp fibre into strong and lightweight eyewear frames. And always driving to be innovative, they have pioneered a leading-edge sustainable technology with their Hemp Eyewear. The material process itself is as clean as it gets, the only by-product from this process is water vapour. However, many may not consider that the stunning hemp fibres must be protected and typically in this industry a plastic coating would be used. However, at Hemp Eyewear we firmly stand by our sustainability message and actually use a product called Super Sap to resin our frames and give them their popular glossy look.

SuperSap is a "high-performance user-friendly epoxy resins with a reduced carbon footprint and reduced power and water consumption, helping to reduce the environmental impact of our customers' end products. It reduces greenhouse gas emissions and harmful by-products by replacing some of the petroleum-based components with bio-based renewable materials and waste by-products of other bio-refining processes."[3] Amongst the eyewear community, it is known to be the greenest option currently available on the market while still delivering amazing results- so you can expect us to continue in trusting in it until there is an even more sustainable product on the market. See below an infographic showing what using Super Sap does.
The second biggest source of plastic in the eyewear industry is in lenses which are typically made of synthetic plastic materials, however at Hemp Eyewear we use mineral glass. Created from natural elements such as sand and quartz, mineral glass is 100% recyclable and has no ecological or environmental side effects. This makes it an ideal eco-friendly option for creating lenses for sunglasses and the perfect alternative to synthetic materials such as polycarbonates.
Alongside all of this, mineral glass lenses also provide one of the most optically correct, distortion-free visions of any lens material. Mineral glass lenses require no added layers or coatings during the manufacturing process. UV protection, scratch resistance, tint colour, and moisture resistance are inherent properties of mineral glass.

We want to spread our motivation and desire to do better and act kinder to the environment around us. Perhaps its by taking the extra few moments to separate your recycling, walking a bit longer to go to a plastic recycling station in your area or finding ways to reuse what would otherwise be single use plastic- because 'every small bit matters' as the organisation Plastic Free July says. We too are always seeking new ways to be greener and cleaner- as evident with the actions and measures taken to provide our customers with the best possible goods, as highlighted throughout this blog.