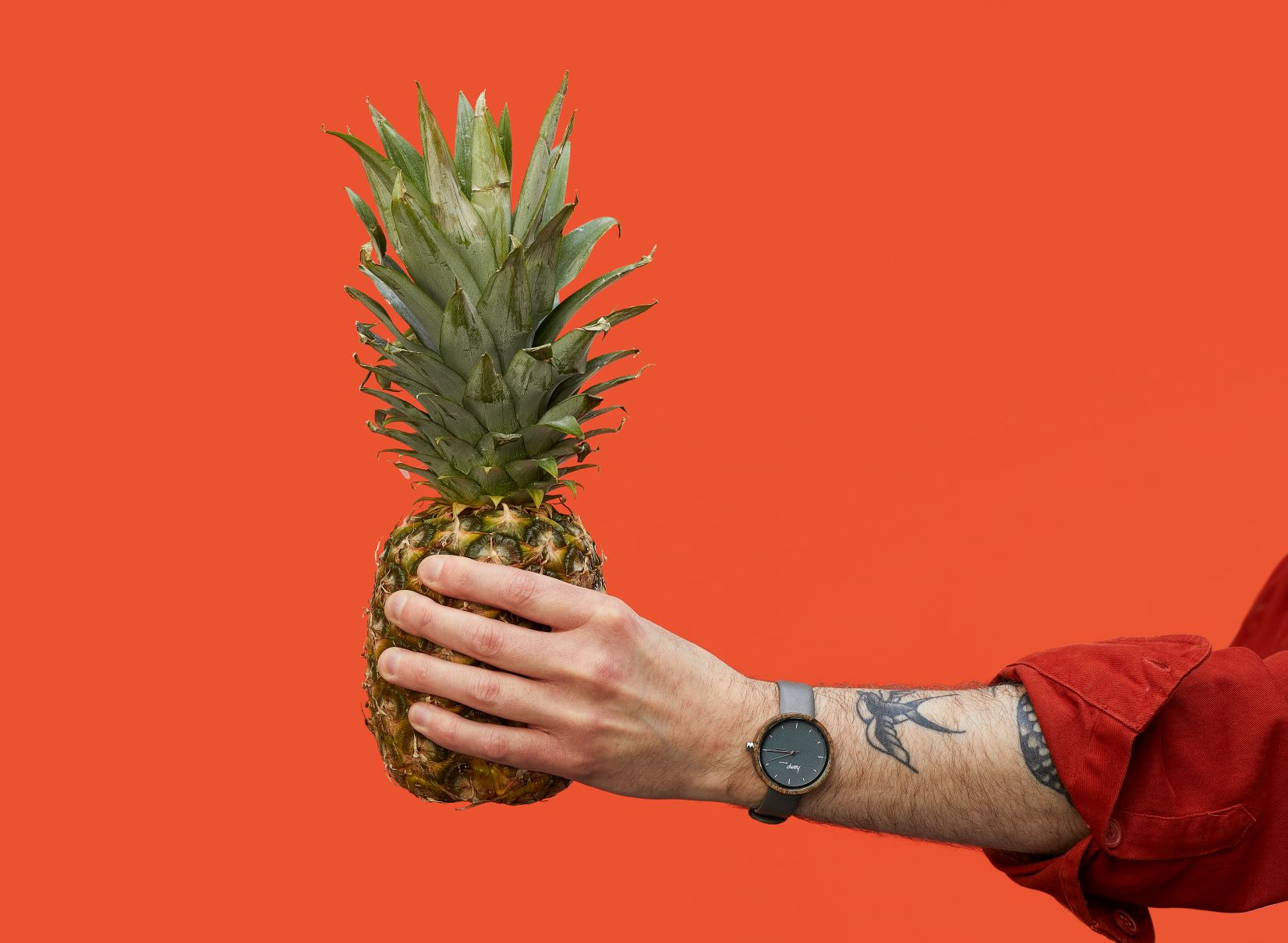 Hemp MVMNT: The sustainable watch that tells you when to work and when to play.
We currently live in a society that increasingly forgets when it's time to stop working and time to play and Hemp MVMNT has created a watch that embodies this sentiment. One of the greenest watches to emerge to the market, Hemp MVMNT watches are more than just a pretty face, they are pushing the boundaries within sustainable materials and modular design- because being sustainable and unconventional is at the heart of our organisation.
Read on to find out what makes our watch so unique and it is currently available for pre-order on our Indiegogo here! 
Sustainability is not just a fashion accessory but a lifestyle and hemp MVMNT watches are more than just a pretty face, they are one of the greenest watches on the market. Always driving to be innovative, they have pioneered a leading-edge sustainable technology with their Hemp Eyewear; processing hemp fibre into strong and lightweight eyewear frames. The material process itself is as clean as it gets, the only by-product from this process is water vapour.
This same material has been developed further, for use in the hemp MVMNT watch cases. The inherent structure of the randomly aligned hemp fibres through an ecofriendly machining process means that every watch case is as unique as the person who wears it.
Another rare material that hits all the sustainability buttons is Piñatex by ANANAS. The watch straps are made of supple pineapple leather, meaning the entire watch is 100% vegan. This 'leather' alternative is made from the fibre of pineapple leaves that pile up as a direct result of agricultural waste. Truly, these watches are beautiful inside and out. The partnership with the producer ANANAS enables Hemp MVMNT to offer a range of stunning and colourful vegan leather straps to allow full customisation by the user. Thanks to a quick-release button, users will be able to interchange the straps with the ease of a switch. Another feature that encourages and promotes this 'repair not replace' philosophy is the easily-removable gold or silver backplate which, along with instructions, will aid the customer with changing the watch battery themselves.
Additionally, by offering their eco friendly support of 'hempcare', the company is prolonging the life cycle of their products and pushing the message of sustainability. This is the inspiration behind Hemp MVMNT - a movement towards sustainability and the use of hemp in a wider context. While Hemp MVMNT strives to be as sustainable as they can, their main focus is to showcase the possibilities of eco materials by pushing the boundaries of their uses.
There will also be a limited edition face which features a green 4'20 marker. Sam Whitten, founder of hemp MVMNT explains that "The 420 feature was added because we thought it was playful and would help us leverage the cultural shift we are seeing in North America and around the world, whilst also starting a conversation that will raise awareness of hemp as a sustainable material of the future".
It's high time for a new movement; this watch is a call for conversation and a call for a lifestyle revolution. Hemp is here and it's blazing a trail abundant with sustainable possibilities and hope.